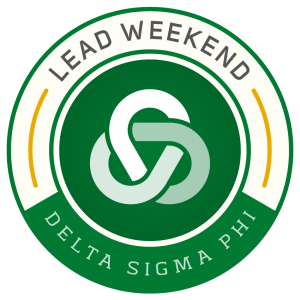 Travel & Hotel Information
Travel
The method of travel for LEAD Weekend is determined primarily by your chapter's proximity to the host city. Further details regarding travel will be provided after submitting your LEAD registration form.
Chapters that are five hours or less from their assigned LEAD Weekend location are asked to drive. A mileage reimbursement will be provided for drivers, and any hotel parking fees will be covered by the Fraternity.
Chapters that are more than 5 hours from their assigned LEAD Weekend location will fly. Upon registering, a booking link is sent via email. Student flights are covered, thanks to the generosity of the Delta Sigma Phi Foundation.
Cycyota Volunteer Institute Participants are asked to pay for their travel to LEAD Weekend.
Hotel Accommodations
Hotel accommodations are at no cost to undergraduate or Cycyota Volunteer Institute participants and will be booked by the Fraternity. Accommodations will be made for the Friday and Saturday nights of your assigned LEAD Weekend dates. You can check out our hotels by clicking below, but please do not call the hotel to make reservations.