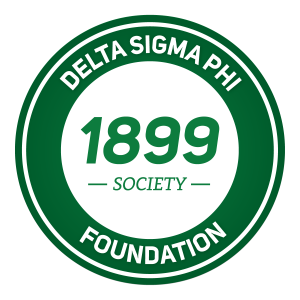 The 1899 Society
Committed to Building Better Men
Join Today!
By joining the 1899 Society, you join a distinguished group of alumni, undergraduates and friends who are deeply committed to supporting Delta Sigma Phi's mission of Building Better Men. Started in 2002, the 1899 Society recognizes donors who show a commitment to Delta Sigma Phi through generous annual or lifetime charitable giving. There are various levels of membership and joining is easy!
Alumni & Friends – Contribute $1,000 in a 12-month fiscal period
Young Alumni Program – A three year incrementally increased commitment (Enroll Here)
Undergraduates – Contribute $10 per month for at least 12 months
Membership is annual for the Foundation's fiscal year until a donor reaches lifetime giving of $25,000 in cash, pledges, or planned gifts.
Annual Giving Levels
$1,000 – Bronze
$2,000 – Silver
$5,000 – Gold
$10,000 – Platinum
$20,000 and above – Diamond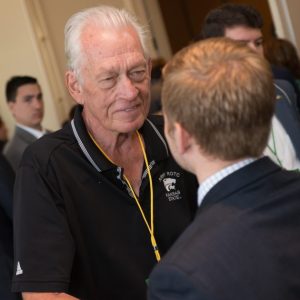 Lifetime Giving Levels
$25,000 – Lute
$100,000 – Lamp
$250,000 – Gordian Knot
$500,000 – Founder's
$1MIL – Pinnacle