Welcome!
If you are interested in learning more about joining Delta Sigma Phi, you can fill out this form, email growth@deltasig.org, or send us a message on Instagram, whichever is easiest for you! After contacting our office, you will be connected with an undergraduate leader on your campus who will be able to answer specific questions and invite you to upcoming meetings and activities. After deciding to join, you will receive access to your membership portal, start your new member education program, and begin participating in the social, service, and leadership opportunities available through Delta Sigma Phi! If you want to learn more before reaching out, here are a few Frequently Asked Questions.
What is Delta Sigma Phi?
Delta Sigma Phi is a nonprofit organization that creates friendships, builds leaders and expands campus opportunities. By joining Delta Sig, you become part of a group that helps you achieve success through academic, social, civic, and professional development. We work in partnership with more than 100 campuses across the United States, complementing the collegiate experience by facilitating positive relationships with other students, campus professionals and community leaders. We work to provide you with a strong friend group, your first professional network, unique life experiences, and lifelong educational opportunities.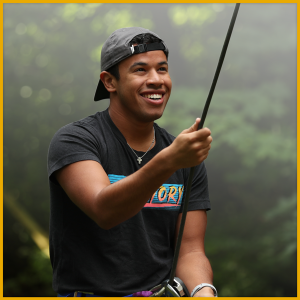 Membership Opportunities
Today's college experience provides a number of opportunities for connection and growth. You can join student government, intramural sports teams, honor societies, service organizations, or professional clubs. However, fraternities remain the best organizations for meeting students that are involved with all aspects of campus life. Additionally, fraternities are designed with lifelong affiliation in mind. Meaning, the connections you make in college will last long after graduation, and the network you form will continue to expand as you collaborate with students and alumni from other colleges and universities. Simply stated, if you are eager to meet people with a wide variety of interests who are all looking to become the best versions of themselves, then we encourage you to learn more about Delta Sigma Phi Fraternity.
Delta Sigma Phi introduced me to some of my best friends, gave me the opportunity to practice leadership, and I even received a scholarship to help me complete my degree.
The Chapter Experience
Founded in 1899, Delta Sigma Phi now has 108 active chapters, nearly 6,000 undergraduate members, and 120,000 alumni members. Each chapter elects student leaders who will guide the chapter experience with direction from local advisors, campus administration, and the Delta Sigma Phi national office. Chapters are asked to set and achieve goals related to academic performance, campus involvement, member support and accountability, social activity, community service, philanthropy, financial management, and career development.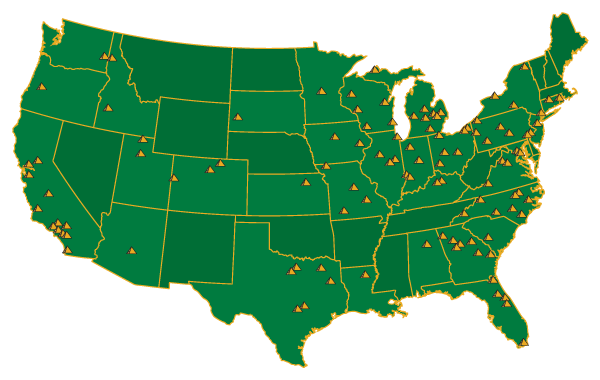 We like to think of our chapters as best friend think tanks. Not only do our members share endless memorable experiences throughout college, they also think critically about the problems they want to solve. If your chapter is inspired by a cause, we encourage you to raise awareness or funds in support of that cause. If you see an opportunity to improve something on your campus, then rally to create change. If members have questions about career opportunities, then organize workshops and meetings to build the knowledge and experience needed to land that first job. The possibilities are truly endless, and you'll find that the more you engage within your chapter, the better your experience becomes.
New Chapter Developments
Lead the way by starting a new chapter! Delta Sigma Phi has partnered with the following universities to develop chapters this year.