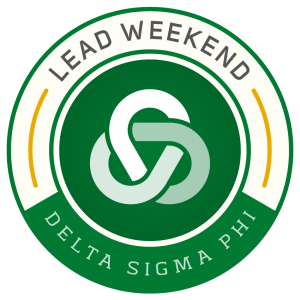 Cycyota Volunteer Institute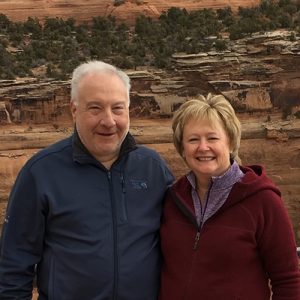 Named after Tom Cycyota, Illinois '77 and his wife Cyndy, who value the role and development of volunteers in Delta Sigma Phi, the new Cycyota Volunteer Institute seeks to prepare new and seasoned volunteers to successfully advise undergraduate chapters. Attendees will learn about advising philosophies, current trends in student development and engagement, mental health, and Fraternity resources that exist to support them in their role.
The people of Delta Sig, who we've met over the years, are nothing short of remarkable. It is our hope that the Institute will enable Delta Sig to build even better men.

— Cyndy Cycyota, Cycyota Volunteer Institute Unveiling at 2019 Convention
Overview of the Fraternity volunteer structure and role descriptions
Review of the Fraternity's coaching and advising philosophy
How to work with and support todays college student
Goal setting with your chapter
Mental health challenges facing college students
Harm reduction/prevention strategies
Current growth/retention goals and strategy
How to recruit and engage volunteers for Delta Sigma Phi
REGISTRATION
The Cycyota Volunteer Institute has a $50 registration fee. If this fee is a barrier to you attending CVI at LEAD Weekend please contact Brittany Ankeny-Dooley.
CVI participants are asked to cover the cost of their travel to LEAD Weekend. On-site meals and hotel accommodations are covered and arranged by the Fraternity.