Attention Delta Sig Nation! Second chance silent auction items from the New Orleans Convention are available. If you are interested in any of the below unsold items, please email Alaina Cutler at cutler@deltasig.org ASAP to place an offer. Item goes to the best offer!
---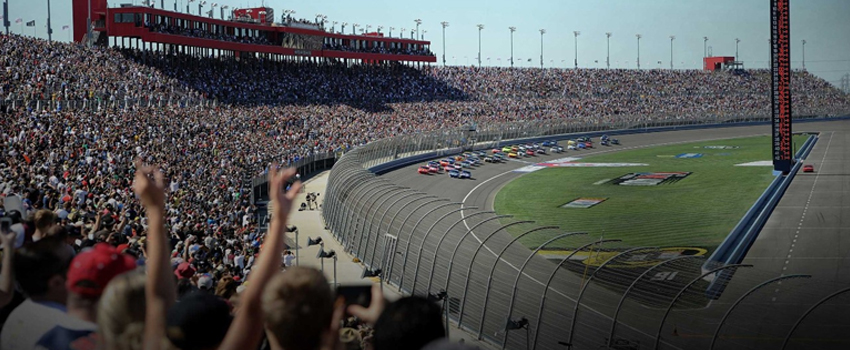 Auto Club Speedway VIP Passes
A VIP experience at the 2016 NASCAR Weekend at Auto Club Speedway located in the greater Los Angeles area in Fontana, CA.  The VIP guests will receive 2 all-inclusive suite passes to attend both the NASCAR Xfinity Series and NASCAR Sprint Cup series races.  The VIP experience will include pit passes, garage passes, and a pace car ride on the track at Auto Club Speedway.
Fair Market Value: $2,000 // Suggested Starting Bid: $850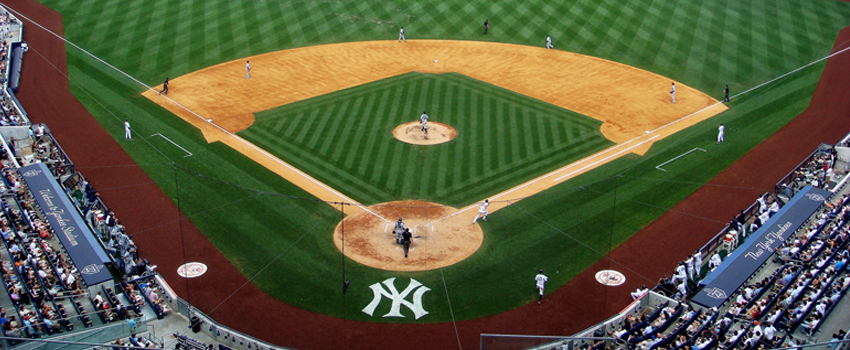 Yankees Baseball and Golf Package
Two (2) tickets and one (1) parking pass to a 2016 New York Yankees Spring Training Game in the Tampa Sports Authority suite. Also includes twosome with cart for 3 days to play 18 holes of golf at any of the three Tampa Sports Authority Gold Courses.
Fair Market Value: $530 // Suggested Starting Bid: $200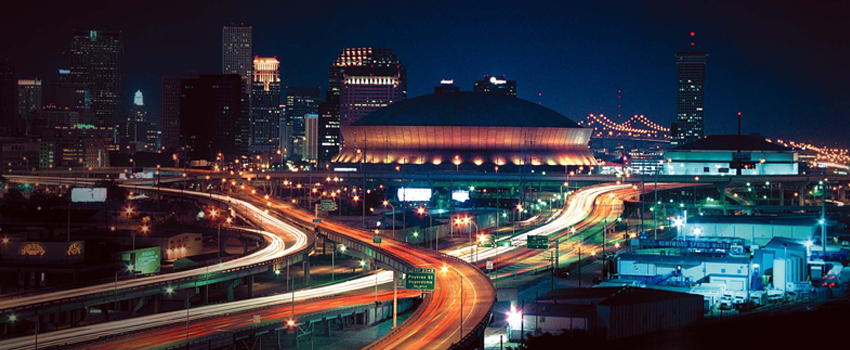 New Orleans Hotel Stay
Two (2) night stay certificate at the New Orleans Marriott on Canal Street (based on availability). Expiration date: 7/10/2016.
Fair Market Value: $700 // Suggested Starting Bid: $250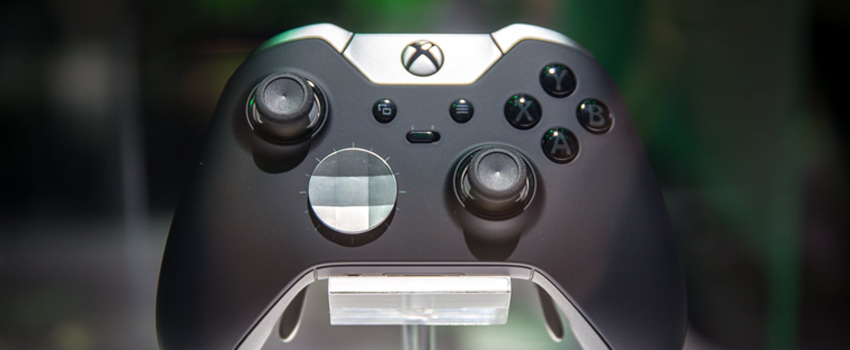 Two Xbox One Games
Call of Duty Ghosts Prestige Edition and Diablo, Reaper of Souls. Both games are new in box.
Fair Market Value: $100 // Suggested Starting Bid: $50